The first step in becoming a Flex Pass holder is completing the Flex Pass Initial Payment. After that, you can purchase a Flex Pass Add Day with the correct discount. Just select your name from the party member list prior to checkout, and the price will adjust.
Please consider purchasing a Season Pass this winter instead of a Multi-Visit Card or Flex Pass. Eaglecrest needs your support!
Flex Passes are not transferrable. The initial payment does not include a lift ticket. Flex Pass holders are not eligible for Pass Perks. Ages 19+ only. Ages 18 & under should purchase a Season Pass or Multi-Visit Card. 
3 Items in Grid
4 Items in Grid
List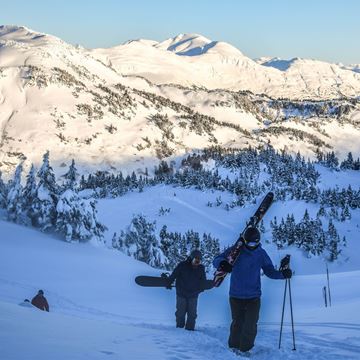 After purchasing the Flex Pass Initial Payment, your pass will be valid for $29 Adult Lift Tickets for the 2020-21 season! Purchase in advance online or at the Ticket Office.